With new products added daily, Bliby Plastics is one of Kent's leading uPVC cladding suppliers and Freefoam stockists.  Browse our featured products for the best deals on uPVC cladding, fascia, soffit, decking and roofing.
Save On Top-quality uPVC Products
Bliby Plastics offers uPVC products from leading brands at market-leading prices. Cut costs without lowering the quality of your build when you order from us.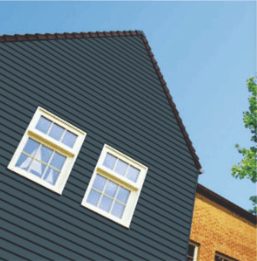 Cladding & Trims
Choose from a wide range of cladding and trims, including Shiplap, Fortex, Hollow and V-Groove cladding, as well as uPVC architraves & skirting.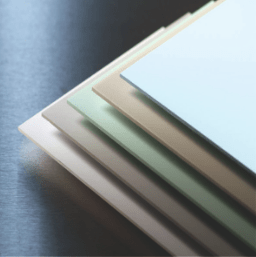 Hygienic Cladding
Our Food Safety approved hygienic wall and ceiling cladding can be applied to new or old surfaces. It comes in a wide range of colours & sizes…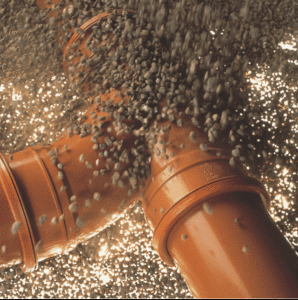 Drainage
Stockists of Underground drainage from 110mm to 160mm.
Pipe Fittings Inspection Chambers Channel Drains.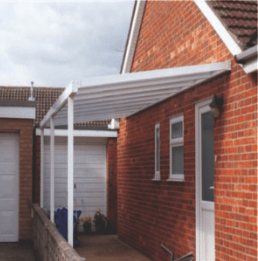 Roofing
Our aluminium self-supporting roof bars, corrugated roofing sheets & polycarbonate roof systems are ideal for use in any roof build or restoration.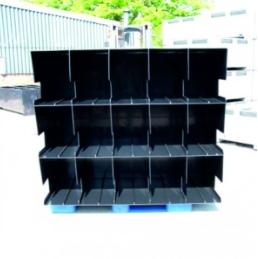 Fabrication & Machining
Specialist manufactures of bespoke plastic products such as animal feeders, tanks of all sorts shapes and sizes, packing crates, machine guards…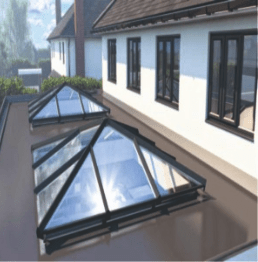 Roof Lights
Our SkyPod roof lantern & Luma flat roof are revolutionary ceiling window systems That flood a room with natural light and add a modern finish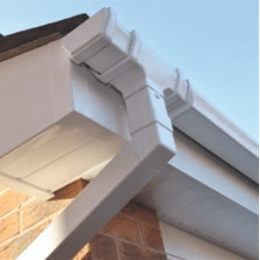 Fascia
Our high-quality Anthracite, Oak and uPVC plastic fascias are available in a huge range of styles, from classic white fascias to striking Chartwell Green.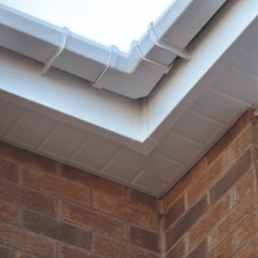 Soffit Boards
Bliby provides a wide range of Anthracite, Black Ash and uPVC soffits as well as a vented soffit boards that can be customised to suit your needs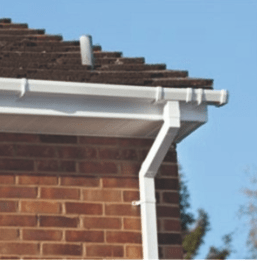 Guttering
Bliby stocks high-quality uPVC and anthracite guttering, downpipes, brackets and stopends.
Including Cast Iron Effect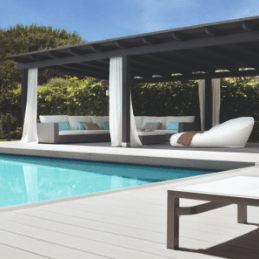 Twinson Decking
Our anti-slip Twinson Decking is the ideal combination of wood and uPVC a hard-wearing, naturally elegant outdoor decking solution.
Address
Bliby Business Centre, Mersham, Ashford TN25 7JB, UK
Open Mon - Fri: 8am-5pm
Safe and Secure Payments

Copyright © 2023 - Bliby Plastics - All Rights Reserved